6 years ago
What is BIM and Why Does Your Project Need it?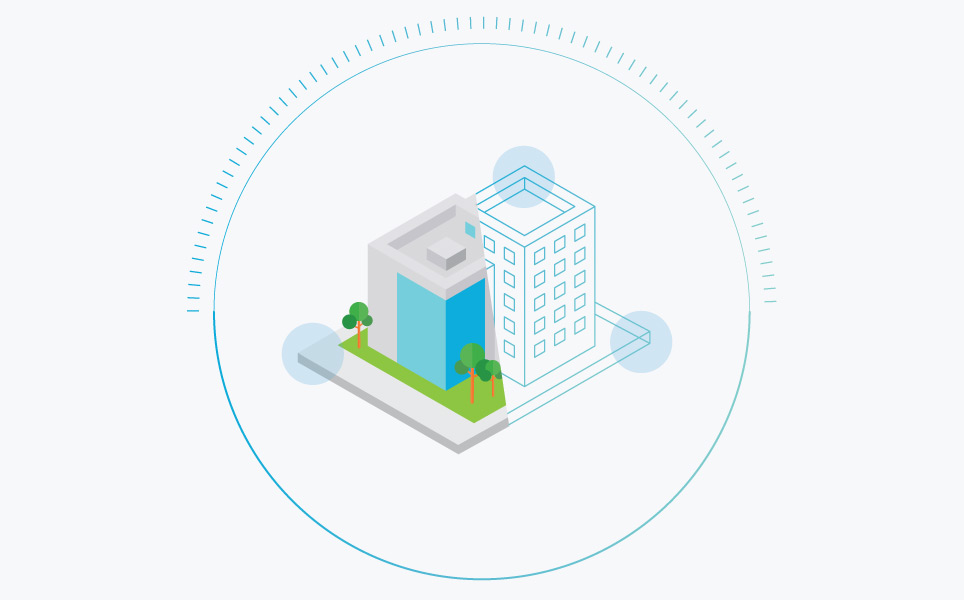 Building Information Modelling (BIM) isn't a physical object, it's a way of working. The BIM process is revolutionising the way construction is managed; turning client satisfaction into client success. The digital revolution of many industries is already underway and construction is joining them with digital engineering.
So, what exactly is BIM?
Many disciplines are involved in building construction, which can make it difficult to organise projects effectively. With BIM, all that information is kept in one Common Data Environment, using sophisticated software and data models to host all digital information in a structured and perfectly accessible format. Your project can live in one digital space. One space where the parties involved can create, share and collaborate on detailed plans and 3D visuals, as well as obtain crucial information such as cost analysis and heat loss, through to luxe levels for lighting.
It sounds great, but what benefits does using BIM give me?
To put it simply, BIM can save you time and money on your projects, whilst serving a greater, long-term purpose. The benefits of using the BIM process are numerous, but here are five top ways BIM can help you.
With all your project data being collated in one place, managing a project has never been easier. In fact, with our full BIM consultancy service, we can manage it for you. Our expert BIM consultants can supervise every aspect of the process, from collating each of the contractor's models to running cost analysis and clash detection.
Costs analysis can take place before your project reaches construction, with an in-depth look into each part of the process. This includes analysing exact needs for materials, reducing wastage and potential extra costs, which will help you make many cost-saving decisions based on intelligent data.
As each contractor model is inputted into the system, a detailed 3D model is created; a model with which we can run clash detection. BIM clash detection checks for any potential problems or clashes between the individual models, allowing them to be flagged and solved before construction has started. Detecting these issues early means you'll save time and money on fixing them. We can run a full clash detection service over any existing BIM projects.
Contractors can work together on a shared common goal, easily accessing the data they need from the Common Data Environment. This digital footprint of your project improves overall performance and streamlines the process. We offer a Model Creation service for contractors and suppliers - whether it's joinery, ceilings, partitioning or intricate spaces, we have years of experience in 3D Laser scanning and working to all relevant BIM requirements.
The benefits of BIM don't end when construction does. Once your project is completed, you can have access to all the information regarding the construction of the building, including each individual model and the final collated model. Say you need to replace a lightbulb in five years' time: your BIM data will tell you the exact lightbulb used in construction and its specifications. Ongoing maintenance of the building is simplified as your decision to use BIM continues to save you money and time, long after the construction process.
BIM is the new must-have in construction and for a good reason. With years of BIM and 3D scanning experience, we can provide an in-depth and expert service. If you would like to discover more about how BIM can deliver return on investment on your building projects, speak to one of our expert team. You can contact us at office@seventwoseven.com or give us a call on 01702 667436.